Runlite - Gray (Glow-in-the-Dark)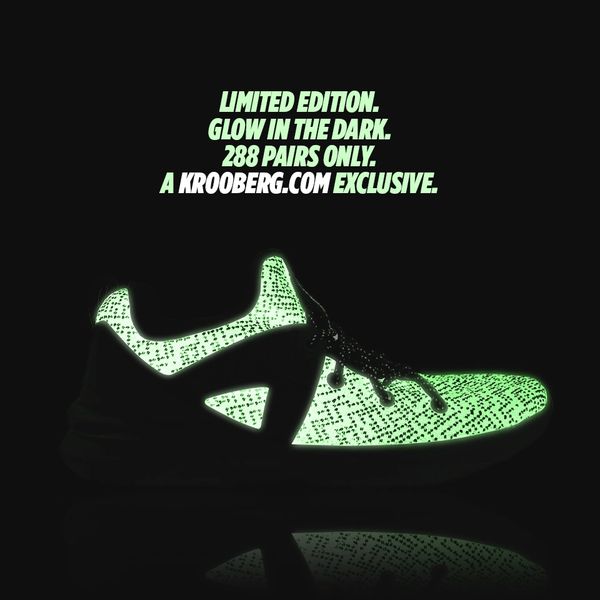 Runlite - Gray (Glow-in-the-Dark)
**Limited Edition! Only 288 pairs worldwide.

Woven Comfort
Free-form uppers in a pliable polyester weave combines optimum comfort and ample support for light running, training, and all-day urban jaunts.
LITE n' TUFF™
Resilient and ultra-light phylon midsole, mated with strategically positioned grippy outsole patches for a confident foothold on most surfaces.
Sure Step
A molded TPU back counter provides ankle support for a more stable heel strike with each stride.