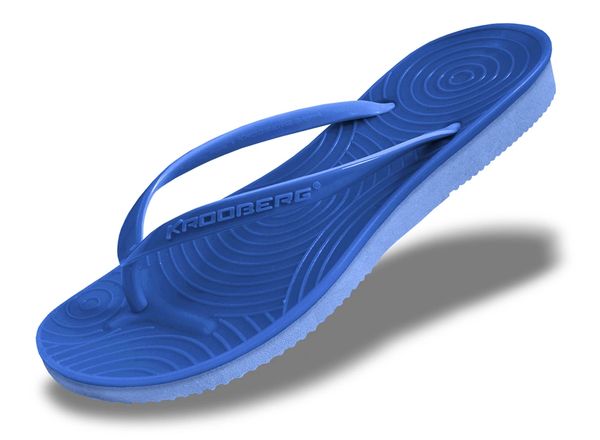 Ripple - Blue
Description
A flattering slim shape combined with a surface pattern that takes its inspiration from the circles formed on the water's surface.
Beneath this lies new technology that allows 2 different densities of rubber in a single molded sole, offering comfort and durability without using 2 separate layers of material.
 A true fusion of aesthetics and technology!